Animals, Animals, Animals
Here are a few of the other animals who share our lives and who you are likely to meet should you visit us.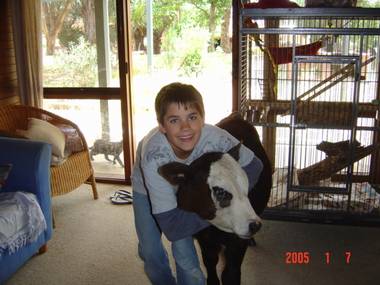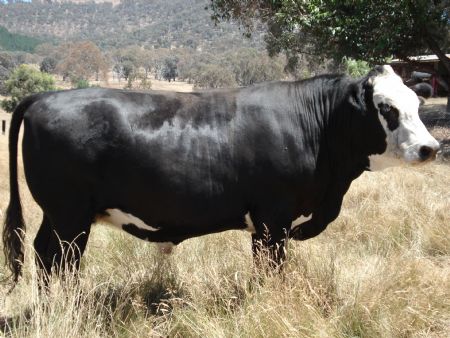 Our poddy "Tom" who is now too big for the house but still a special boy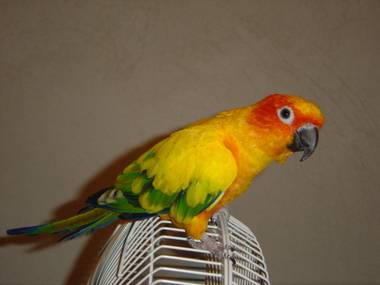 "Potta" our noisy South American Sun Conure.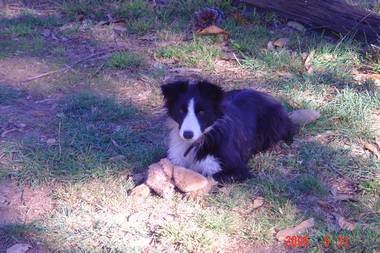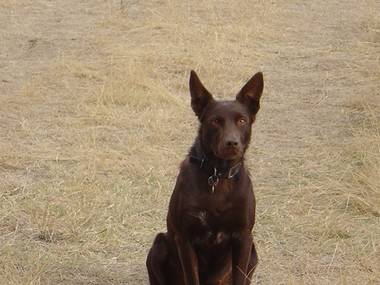 Sweet little "Flare." "Tripp" the wonder dog!
Once met, never forgotten.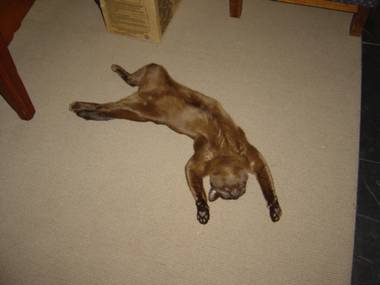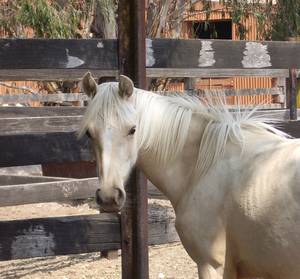 A VERY relaxed "Saska" Our foal "Piper"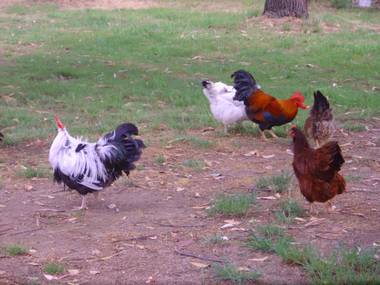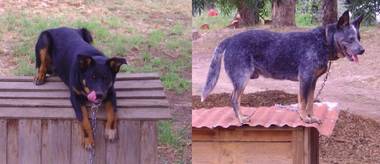 Some of our hens and roosters "Cash" and his dad "Murphy"